Ceira Boyle Oncology Student Nursing Scholarship
---
All awards, grants, and scholarships are tentative and subject to change based on funding availability.
Important Dates: 
Applications Open: September 15, 2021
Applications Due: March 15, 2022
Applicants notified via email by: April 1, 2022
Debi Boyle, RN, MSN, AOCN®, FAAN long-time member of ONS and past member of the Oncology Nursing  Foundation Board Trustees tragically lost her beloved daughter Ceira Boyle on February 4, 2010. Ceira filled a room with her presence – her smile, outgoing personality, laughter, and compassion. To honor her memory Ms. Boyle teamed-up with the Oncology Nursing Foundation to offer the Ceira Boyle Oncology Student Nursing Scholarship. This scholarship was designed specifically for a student nurse with family or a close friend that experienced cancer and is interested in pursuing a career in cancer nursing.
Purpose: Foster the intention of a student nurse having a personal family/close friend experience with cancer, to specialize in oncology nursing by supporting their attendance at the ONS Congress®.
Selection Criteria:
Must be living in the Anaheim, CA area.
Must be a BSN student currently enrolled in their junior or senior year and interested in pursuing a career in cancer nursing.
Personal family or close friend experience with cancer
Ability to attend the conference in its entirety: 

April 28th, 2022- May 1st, 2022 in Anaheim, CA

Willing to participate in 

a pre and post-Congress zoom call with the foundation and a designated mentor for discussion.
Award:
Registration to attend the ONS Congress® 2022 and access to a local oncology nurse mentor. 
Up to $50/day for meals and transportation expenses during the conference.
1-year membership in ONS.
To Apply:
Follow the link below to begin your application.
---
2021 Ceira Boyle Oncology Student Nursing Scholarship Recipients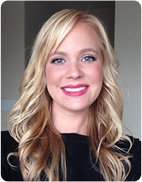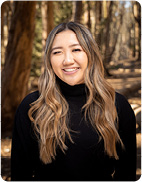 Elaine Pun
Los Angeles, CA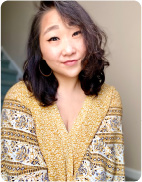 Caroline McNally
Wyncote, PA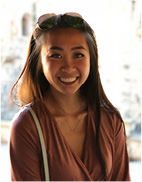 Virginia Kowk
San Francisco, CA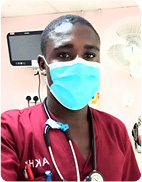 Victor Ochieng
Kisumu, Kenya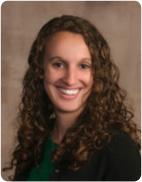 Jennifer Stryker
Herndon, VA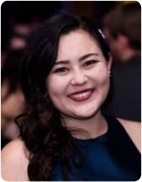 Kellie-Ann Yamane
Washington, DC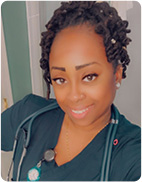 Kimberley Hollingsworth
Ashburn, VA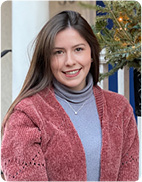 Krista Brown
Centreville, MD
Denise Walker
Commerce Township, MI