Doctoral Scholarships
Doctoral scholarships are supported by the Oncology Nursing Foundation and the Oncology Nursing Certification Corporation, and the Ann Olson Doctoral Scholarship is supported by Pfizer.
---
All awards, grants, and scholarships are tentative and subject to change based on funding availability.
Applications open September 15th, 2021
Applications due January 30th, 2022
Applicants will be notified via email by April 2022
Scholarship funding will be available after July 1, 2022
Note: An individual cannot receive this award more than one time
Purpose: To provide scholarships to registered nurses who are committed to oncology nursing to continue their education by pursuing a research doctoral degree (Ph.D.) or clinical doctoral degree (DNP).
Selection Criteria:
The candidate must be currently enrolled in (or applying to) a Ph.D. or DNP nursing degree program for the 2022-2023 academic year (starting fall 2022.)
The candidate must have a current license to practice as a registered nurse and must have a commitment to oncology nursing.
The candidate must provide a letter of reference from the current work supervisor or academic advisor on organizational letterhead, signed by the individual providing recommendation. The letter must address the applicant's ability to perform doctoral-level work.
Award: Doctoral scholarships are awarded at $7,500.
To Apply Online:
Required: Submit a $5 application fee made payable to Oncology Nursing Foundation through ONS.
Follow the links below to begin your application.
Scholarship Recipients
2021 Doctoral Scholarship Recipients
---
Shanon Dunovan, RN, BSN, PhD
Omaha, NE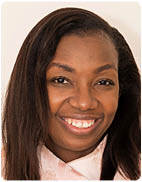 Dorothie Durosier Mertilus, DNP, APRN, AGNP-C
Riverview, FL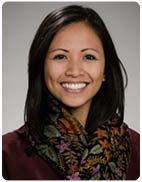 Karl Cristie Figuracion, ARNP, MSN
Bothell, WA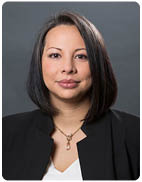 Morgan Nestingen, MSN, APRN, AGCNS-BC, OCN®, ONN-CG
Miami, FL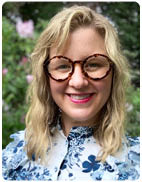 Kate Oppegaard, MS, ACCNS-AG, OCN®, CMSRN
San Francisco, CA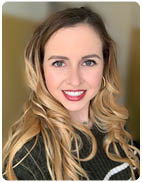 Michelle Schuster, MSN, RN, CPHON®
Boston, MA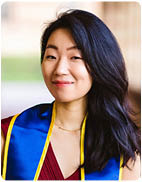 Joosun Shin, MSN, ACNP, RN
San Francisco, CA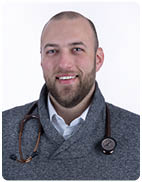 Clifton Thornton, PhD(c), MSN, BS, RN, CNMT, CPNP
Baltimore, MD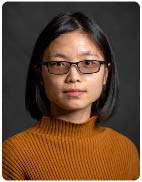 Zhihong Zhang, MS, RN
Rochester, NY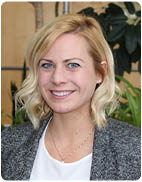 Erin Dickman, MS, RN, OCN®
Columbus, OH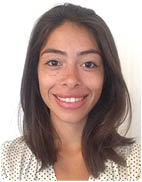 Alana Gonzalez, CRNP
Philadelphia, PA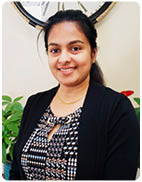 Neethu Gopinadh, MSN, RN, OCN®, VA-BC
Yorktown Heights, NY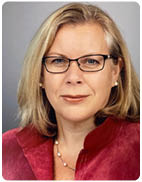 Margaret Grue, MSN, RN, RN-BC, CRNI, OCN®, NE-BC
League City, TX
Vanessa Langham Jones, MSN, OCN®, CRNP
Mobile, AL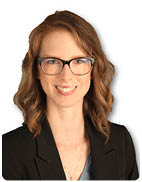 Shelby Jones, MSN, AG-ACNP, APRN, CCRN
Huntersville, NC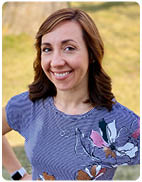 Laura Larsen, RN, OCN®
Rochester, MN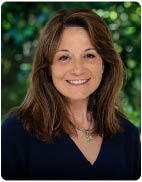 Heather Mackey, MSN, RN, ANP-BC, AOCN®
Kernersville, NC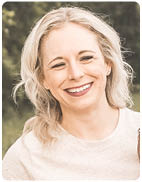 Katelin Muse, MSN, MS, RN, OCN®
Missouri City, TX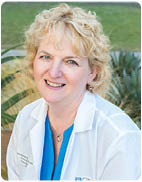 Dawn Neuhauser, MSN, RN, NEA-BC, OCN®
Monrovia, CA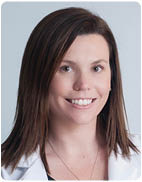 Jennifer Stewart, MSN, ANP-BC
Wilmington, MA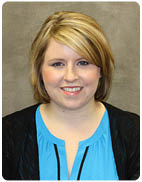 Katherine Walczak, BSN, RN, CSMRN, OCN®
Sussex, WI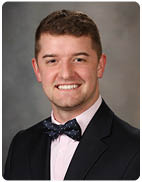 Ryne Wilson, RN, OCN®
Rochester, MN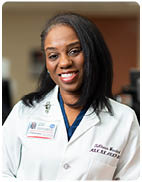 TaCharra Woodard, MSN, APRN, ACNP-BC, AOCNP®
Pearland, TX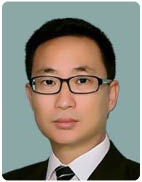 Ke Yang, RN, MSN, AANP, AOCNP®
Carmel, IN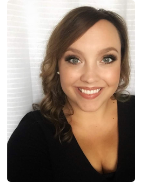 Tammy Hubner, RN, BSN
Port Orange, Florida