Master's Scholarships
Master's scholarships are supported by the Oncology Nursing Foundation and the Oncology Nursing Certification Corporation.
---
All awards, grants, and scholarships are tentative and subject to change based on funding availability.
Applications open September 15th, 2021
Applications due January 30th, 2022
Applicants will be notified via email by April 2022
Scholarship funding will be available after July 1, 2022
Note: An individual cannot receive this award more than one time.
Purpose: To provide scholarships to registered nurses committed to oncology nursing and pursuing a master's degree in a relevant field.
Selection Criteria:
The candidate must be enrolled in (or applying to) a master's degree program at an accredited institution in the 2022-2023 academic year (starting fall 2022) and in good academic standing
 
The candidate must be a registered nurse.
 
The candidate must have a commitment to oncology nursing 
 
The candidate must provide a letter of reference. 
Award: Mater's scholarships are awarded at $5,000 each.
 
To Apply Online:
Required: Submit a $5 application fee made payable to Oncology Nursing Foundation through ONS.
Follow the link below to begin your application.
Scholarship Recipients
2021 Oncology Nursing Foundation Master's Scholarship Recipients
---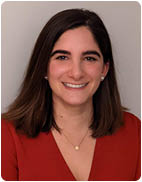 Jeanne Aggouras, RN, BSN
Arlington, MA
Sheridan Aspinwall, BSN, RN
Allston, MA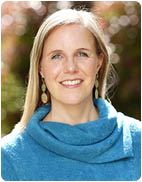 Kristen Barrante, BSN, RN
Seattle, WA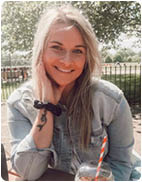 Kelley Bernard, RN, BSN, CPHON®
Allston, MA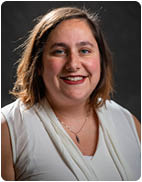 Melanie Bobry, BS, RN, OCN®
Pittsford, NY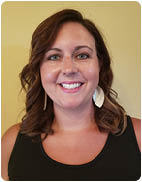 Jessica Borkowski, RN, BSN, OCN®
Glidden, IA
Brittany Bowes, BSN, RN, OCN®
Boston, MA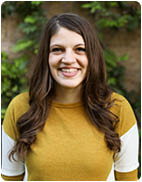 Annette Brant Isozaki, RN, BSN
La Habra, CA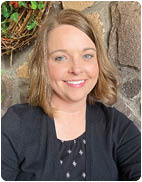 Kimberly Brown, RN BSN
Kevil, KY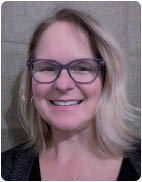 Shawn Costanzo, RN, OCN®
Old Fort, NC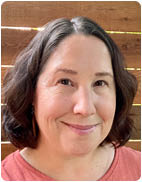 Denae Davis, RN
Seattle, WA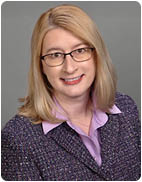 Angela Davis, BSN,RN,OCN®
Franklin, IN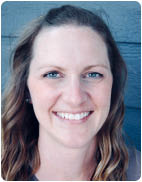 Kayla Davis, BSN, RN, OCN®
Waukesha, WI
Lauren Dennis, BSN, RN
Yuma, AZ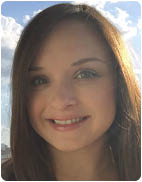 Jessica Drope, BSN, RN, OCN®
Chicago, IL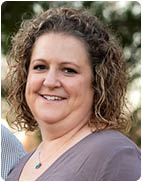 Shelby Eckles, RN, BSN, CPHON®, BMT-CN
Fate, TX
Lyndsay Ferrer, BSN, RN, OCN®
Smithtown, NY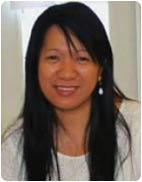 Judith Garcia, BSN CNOR
Columbus, OH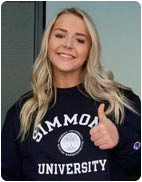 Olivia Miller, RN
Venetia, PA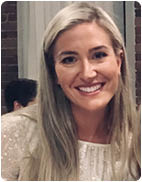 Adrienne Gerrity, BSN, RN, CPHON®
Brookline, MA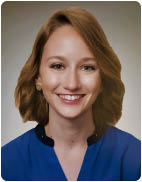 Savanna Gilson, BSN, RN, OCN®
Fullerton, CA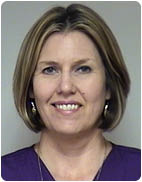 Tracy Griffith, RN, LPC, OCN®, CBCN®
Goodyear, AZ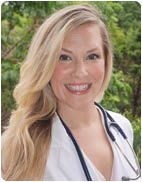 Lauren Groff, RN
Dallas, TX
Tammy Huber, RN, BSN
Port Orange, FL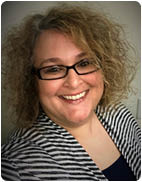 Sarah Kibbee, BSN, RN, CMSRN, OCN®
Charlotte, NC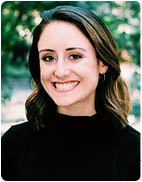 Lauren Leonard, BSN, RN
Philadelphia, PA
Kathryn Liston, RN, BSN, OCN®
Mission, KS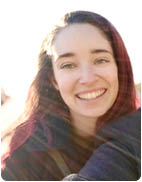 Emma Lopata, BSN, RN, OCN®, CHPN
San Diego, CA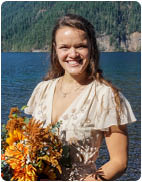 Caterina MacDonald, RN, BSN, BMTCN®
Seattle, WA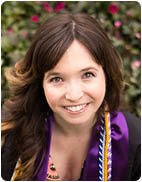 Kerri Martin, RN, BSN
East Falmouth, MA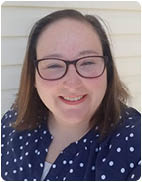 Rebecca Martin, RN, BSN, OCN®
Bergenfield, NJ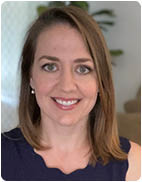 Tabitha Matthews, RN, BSN, OCN®
Kansas City, MO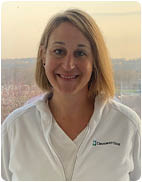 Julie May, RN BSN OCN®
Twinsburg, OH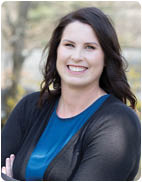 Laura Metz, BSN, RN, CPHON®
Belmont, MI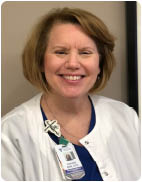 Jeanette Moore, BSN OCN®
Prairieville, LA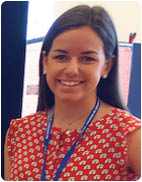 Rebecca Morris, BSN, RN, CPHON®, CPN
Philadelphia, PA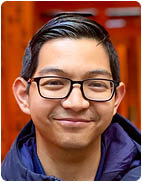 Thuya Naing, BSN, RN, OCN®
Philadelphia, PA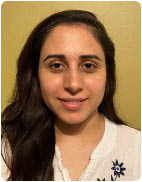 Srutte Panta, RN
Lilburn, GA