ONS Congress Scholarships
Supported by the Oncology Nursing Foundation, Nancy Berkowitz Scholarship Fund, Ron Schlesinger Scholarship Fund, Oncology Hematology Care, Inc., and CEBONS Karen Zapotoski Memorial ONS Congress® Scholarship.
---
All awards, grants, and scholarships are tentative and subject to change based on funding availability.
Important Dates: 
Second Round Applications Open: January 19, 2022
Second Round Applications Due: March 6, 2022
Second Round Applicants notified via email by: March 18, 2022
Note: An individual cannot receive this scholarship more than one time. 
Purpose: To support a registered nurse interested in improving cancer care by developing their personal knowledge as a result of attending the ONS Congress and sharing this new knowledge with others.
The 2022 ONS Congress will be held April 27, 2022, through May 1, 2022, in Anaheim, CA
Scholarship: Recipients will receive an educational grant for up to $1,200 to apply toward ONS Congress registration, travel to and from
Congress and per diem Congress expenses.
Nursing students may be eligible for a separate scholarship to attend Congress.
Please review the Ceira Boyle Oncology Student Nursing Scholarship for more information.
To Apply:
Follow the link below to begin your application.
---
2021 ONS Congress Scholarship Recipients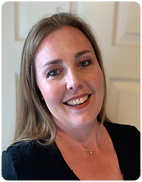 Chelsea Alfaqih, RN, BSN, OCN®, CHPN
Shingle Springs, CA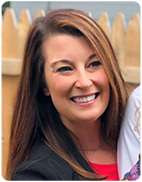 Kristen Billings, RN, BSN, OCN®
Nashua, NH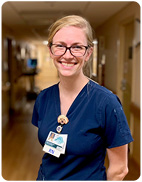 Sadie Fuller, BSN, RN
Kalispell, MT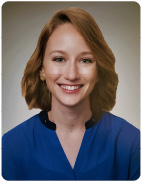 Savanna Gilson, BSN, RN, OCN®
Fullerton, CA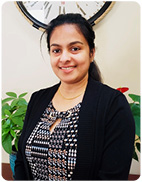 Neethu Gopinadh, MSN, RN, OCN®, VA-BC
Yorktown Heights, NY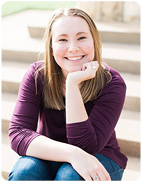 Sarah Graff, BSN, RN, OCN®
Dripping Springs, TX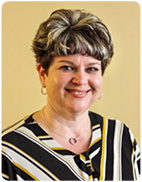 Kelly Ortman, RN, MSN, OCN®
Kewanna, IN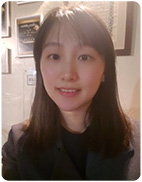 Sumin Park, PhD candidate, MSN, RN
Cleveland, OH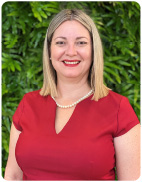 Sherily Pereira, PhD, RNA
San Juan, PR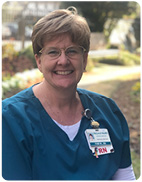 Pamela Worthy, BSN, OCN®
Timmonsville, SC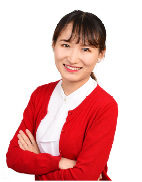 Jinghua An, MSN, RN
Chicago, IL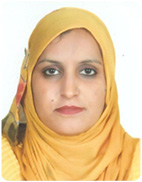 Muqaddas Sarwar, RN, RM, DION, Post RN BScN, MAN
Lahore, Pakistan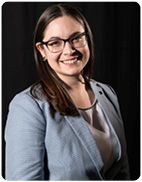 Lara Zavalza-Neeson, MSN, RN, OCN®
Louisville, KY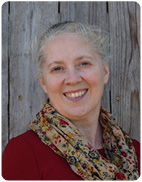 Lori Warneking, MSN
The Dalles, OR