A Personal Calling to Advance Education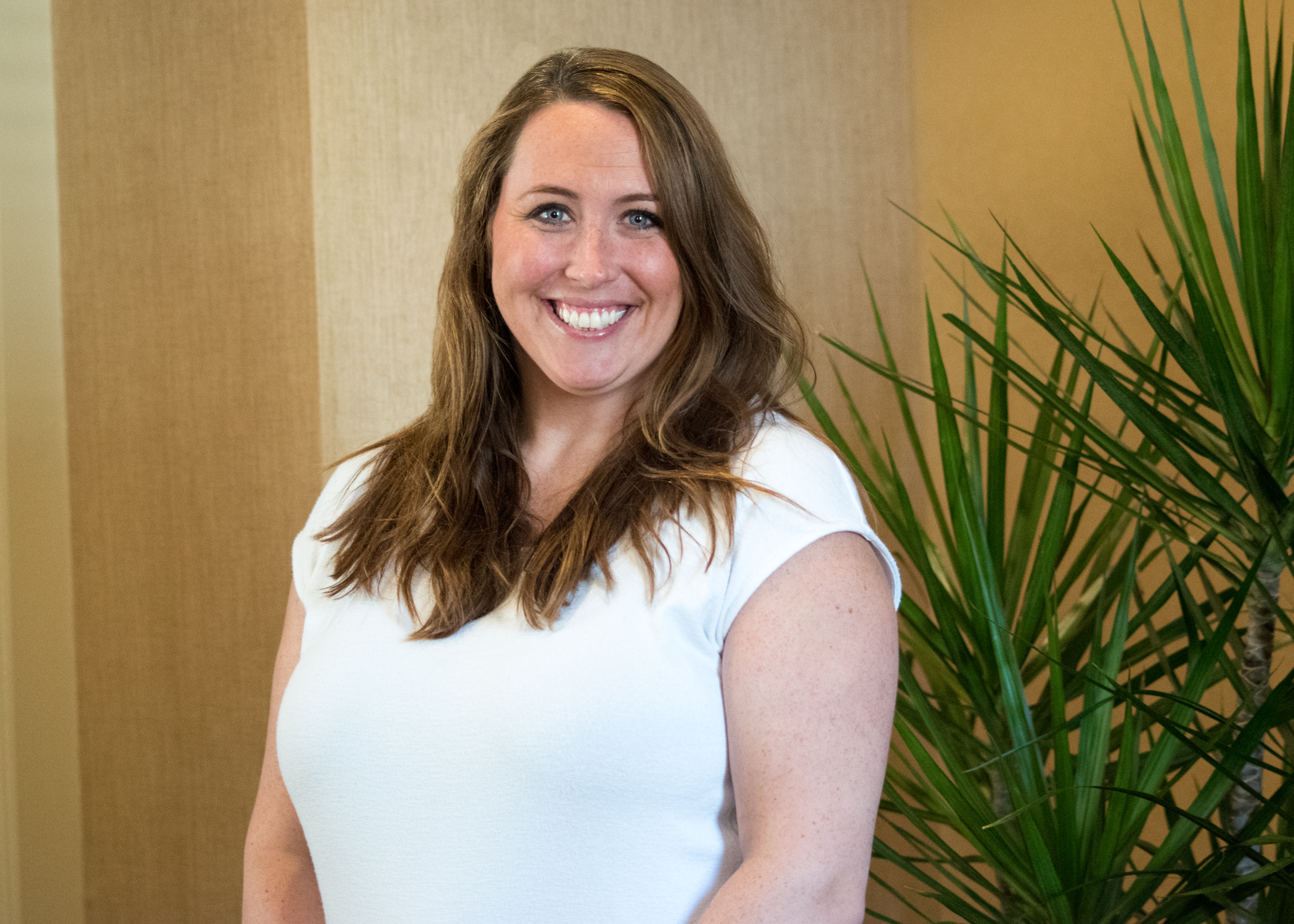 After seven years as an oncology nurse, Deborah Ann Whalen — trained at two of the world's premier cancer centers and teaching hospitals, and tested by challenging bone marrow transplant and palliative care assignments — felt it was time to return to the classroom.
ONS does for others what my colleagues did for me — sparking people to take on a larger role on behalf of patients.

Deborah Ann Whalen
In deciding to pursue a Master of Science in Nursing at the University of Massachusetts Boston, Deborah responded to "a personal calling to gain more autonomy in my practice."
Her decision found encouragement and financial support from the Oncology Nursing Foundation (Master's Educational Scholarship) and the Oncology Nursing Society (Emerging Chapter Leader Scholarship).
"I always knew that I wanted to build my nursing practice around connecting with my patients and making a difference," she adds.
She began her nursing career at Brigham and Women's Hospital as a registered nurse on a hematology, oncology, and bone marrow transplant unit. Deborah immediately found it to be "important, really good work."
Deborah recognizes her good fortune, and credits ONS with carrying the torch of advanced nursing practice for her colleagues and peers nationwide. "ONS does for others what my colleagues did for me — sparking people to take on a larger role on behalf of patients, regardless of where you might find yourself working to build your personal nursing practice."
She credits her network of Boston-based nurses, physicians and clinical researchers with inspiring her thirst for new knowledge. "The assumption working in a place like Boston has always been that you will take it upon yourself to seek out the best knowledge and most up-to-date patient care practice."
These days, Deborah says, that means tracking and mastering promising immunotherapy treatments. She says, "it's an exciting time and I want to play a larger role in helping my patients navigate these new treatment options."