Research Grants
The Oncology Nursing Foundation supports research grants and fellowships to identify and test new insights into patient care.
---
Research Grant Overview and Timeline Information
Research Grant Opportunities
How To Apply
Applications Opening 2023.
Keep an eye on this page for a link to the application.
Email grants@onfgivesback.org with any questions. 
All questions must be submitted to the Foundation prior to 4:30 pm Eastern Time on the day of the application due date in order to receive a response prior to the deadline.
No late applications will be accepted, and all applications must be submitted through the application platform.
2022 RE03 General Topic Research Grant Recipients ($50,000)
---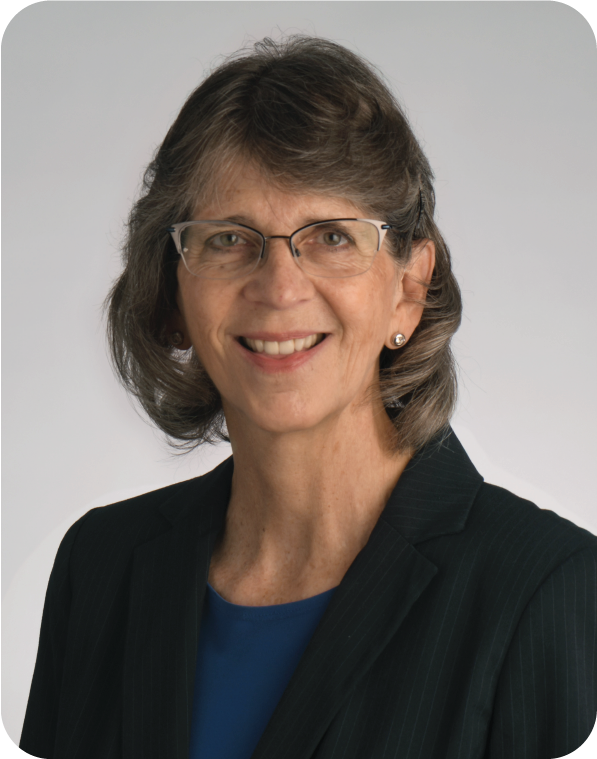 Jamie Myers, Kansas, PhD, RN, AOCNS®
University of Kansas
Sleep Hygiene Education, ReadiWatchTM Actigraphy, and Telehealth Cognitive Behavioral Training for Insomnia Effect, on Symptom Relief for Men With Prostate Cancer Receiving Androgen Deprivation Therapy (ADT) (SHERE-Relief)
Beth Savage, PhD, APN, CPON®
Rutgers University School of Nursing
Characterization of a Holistic Biosignature of Cognitive Changes in Children Undergoing Treatment of Acute Lymphoblastic Leukemia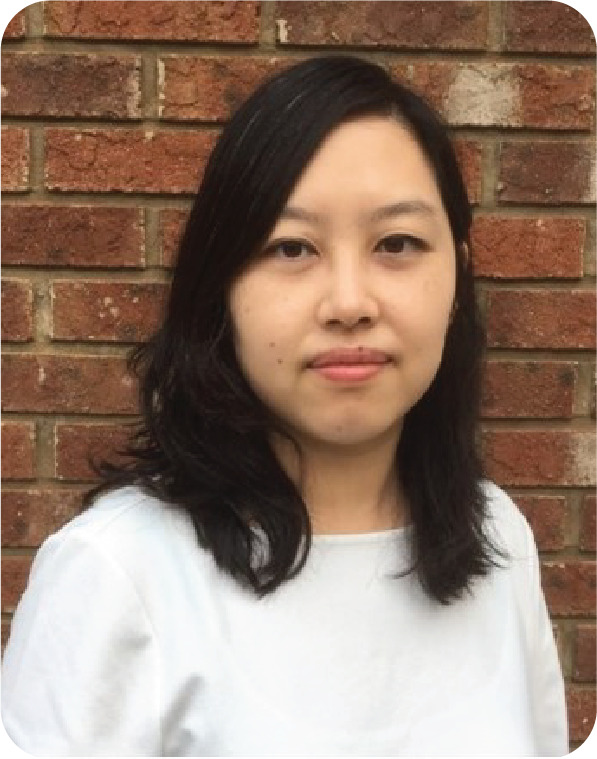 Gee Su Yang, PhD, RN
University of Connecticut School of Nursing
Longitudinal Relationships Between the Gut Microbiome and Psychoneurological Symptoms in Immunotherapy Treatments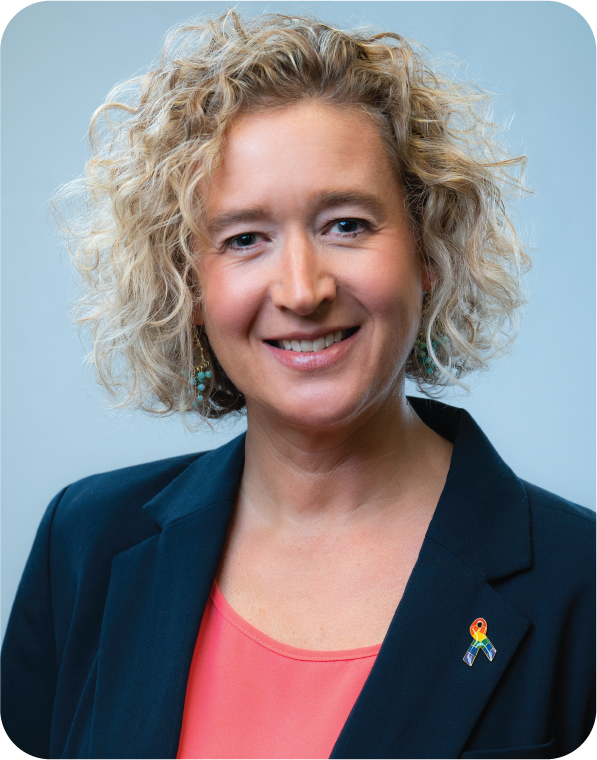 Elizabeth Arthur, PhD, APRN-CNP, AOCNP®
The Ohio State University James Cancer Hospital
The Vaginal Microbiome as a Biomarker of Vaginal Health in Women with Breast Cancer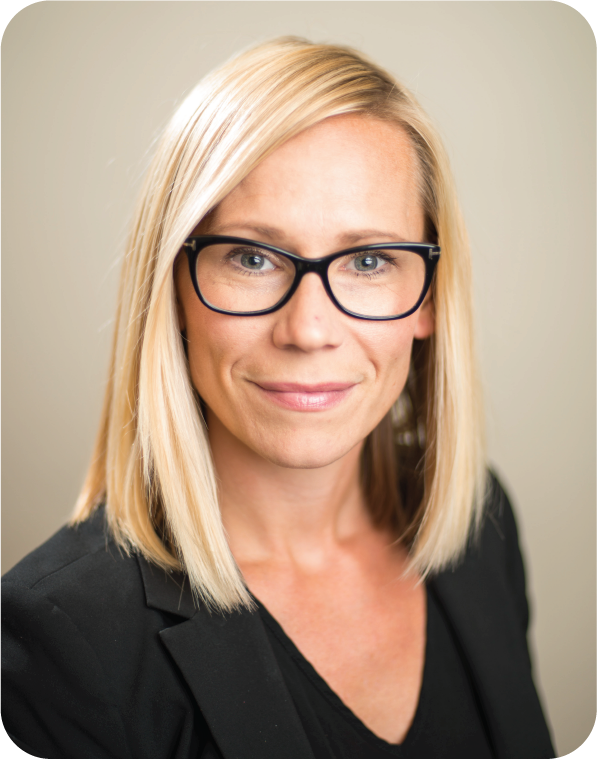 Tara Horrill, RN, PhD
The University of Manitoba
How Can Health Equity Be Integrated Into Cancer Care? Identifying Organizational Factors to Support Equity-Oriented Care For Older Adults Who Are Highly Marginalized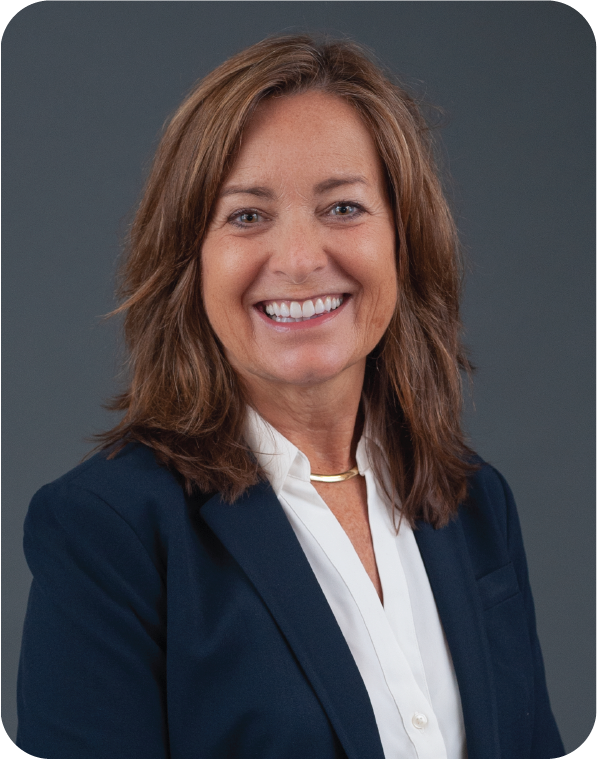 Debra Lundquist, PhD, RN
Massachusetts General Hospital
A Nurse-Led Intervention to Enhance Quality of Life Among Early Phase Clinical Trial Participants: A Pilot Study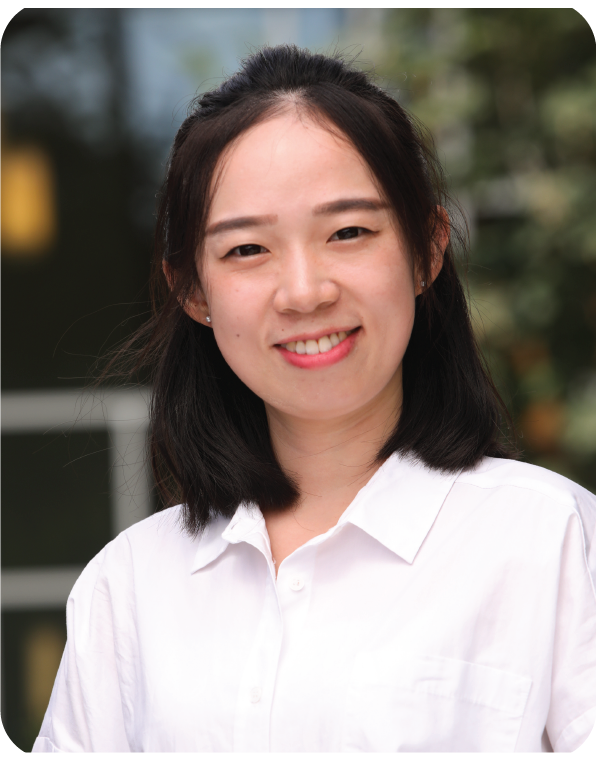 Yufen Lin, PhD, RN
Emory University
A Web-Based Dyadic Intervention to Manage Psychoneurological Symptoms for Patients With Colorectal Cancer and Their Caregivers
2022 RE33 General Topic Research Grant Recipients ($100,000)
---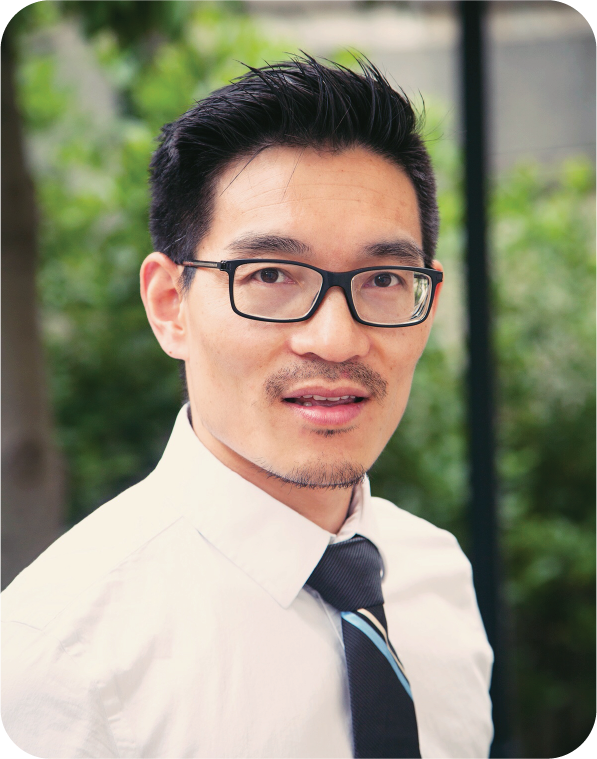 Jinbing Bai, PhD, RN, FAAN
Nell Hodgson Woodruff School of Nursing Emory University
Identifying Multi-level Social Determinants for Disparities in Survival and Patient-Reported Outcomes among National Head and Neck Cancer Trials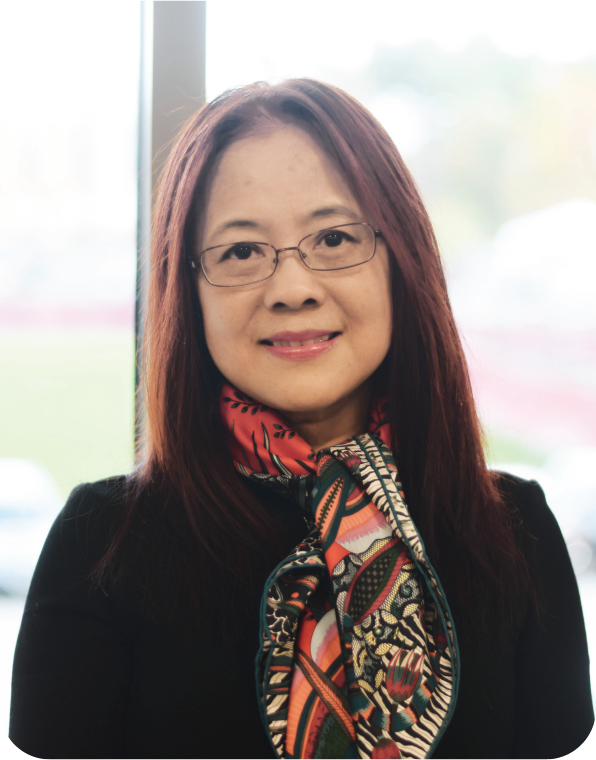 Mei Fu, PhD, RN, FAAN
The George Washington University
Healthy ME: Advancing Health Equity in Lymphatic Pain and Lymphedema in Black and Hispanic Women with Breast Cancer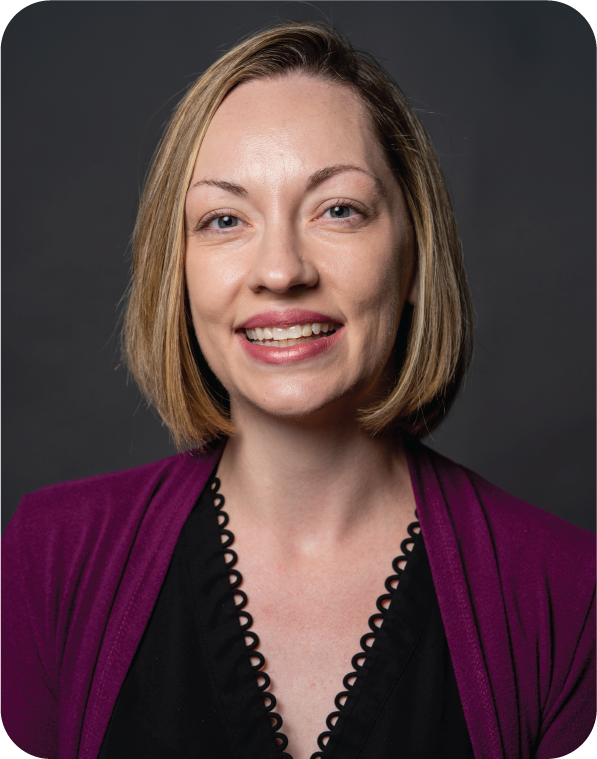 Rachel Pozzar, PhD, RN
Dana-Farber Cancer Institute
Informing the Development and Implementation of a Nurse- and Technology-Engaged, Algorithm-Mediated (Nurse TEAM) Tool for Cancer Symptom Management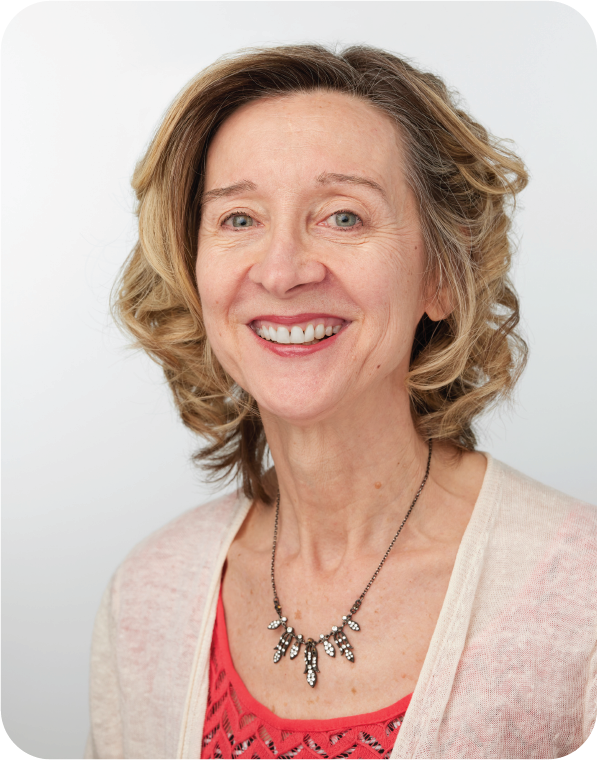 Anne Reb, PhD, NP
City of Hope, Beckman Research Institute
A Novel e-Health Intervention for Fear of Progression in Advanced GYN Cancer